Castle Sween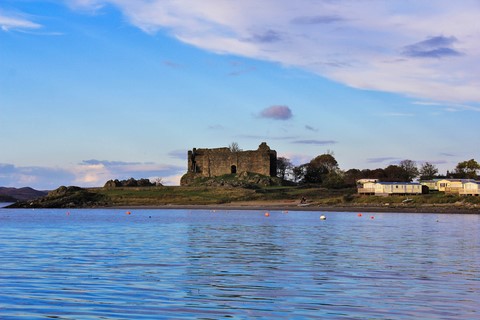 It is hard to imagine a better place to stay in your own holiday home or luxury Lodge than at Castle Sween. There are few places which offer such a stunning location, or the opportunity to own your own holiday home right on the beach like Castle Sween does.
Castle Sween Holiday Park is part of the Ellary Estate, which offers thousands of acres of truly unspoilt coastal and hill areas just beckoning you to explore further. Miles from the nearest town or village, Castle Sween is the place to be if you are looking for a peaceful location beside the water.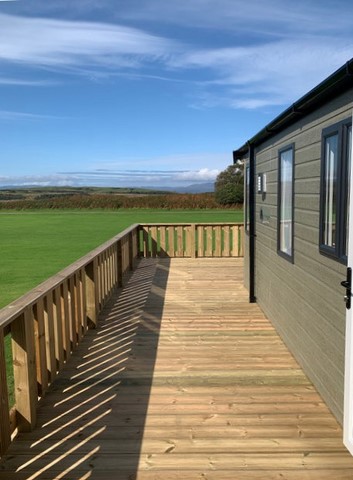 Just two and a half hours drive from Glasgow, the park is easily accessible to most people living within central Scotland. It is ideally placed for touring the West Coast too, with Oban about an hours drive away.
By selecting the links in the "Holiday Park" section of the menu you will find information on owning your own holiday home or lodge at Castle Sween, along with a description of the variety of facilities available for your use. You are of course, more than welcome to come and see for yourself – take a tour of the park, or make a day of it and visit the castle, go to the beach and have lunch at Rafters Restaurant. Or even better, book one of our letting vans for the weekend, and get an insight into the lifestyle that comes with being an owner at Castle Sween!
Phone: 01546 850223
Or email: eddy@ellary.com
Castle Sween Gallery
Location
For more detail please click on the following links