Holiday Lodge Sales
Own your own Luxury holiday lodge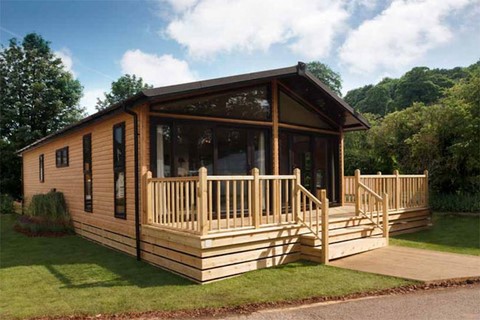 When a pitch becomes vacant in a suitable part of the park at Castle Sween the opportunity is taken, provided there is enough space, to site one of the Castle Sween Holiday Lodges. These Holiday lodges are half as
wide again as the standard holiday home that they have replaced, and provide generously more space, both in the living area as well as the bedrooms and bathrooms.
The lodges are professionally erected and are fitted with large verandahs. The generous space provided by these lodges make them the most comfortable holiday accommodation imaginable.
If or when making your inspection of the Park, it is well worth asking if there is a Holiday Lodge available for you to look at and where it is expected that the next one is going to be located.
Holiday Homes Gallery